Thursday, 8 December 2016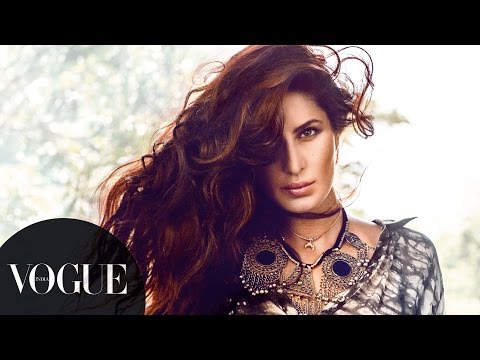 KATRINA KAIF Vogue Cover Photo Shoot just watch the Photo Shoot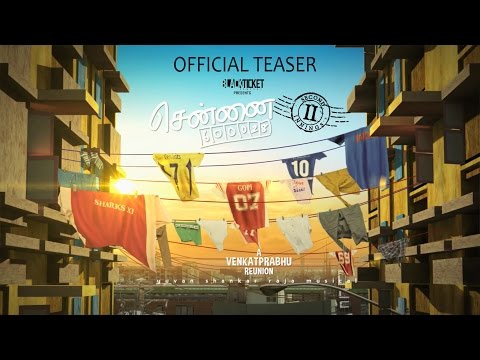 Chennai 600028 II TEASER : Second Innings Tamil Full Movie OnlineSecond Innings starring Jai, Shiva, Premji, Aravind Akash and Nithin Sathya in the lead roles. The movie is a coming-of-age sports comedy film featuring characters that seem to real.

Written and Directed by : Venkatprabhu
Music : Yuvan Shankar Raja
DOP : Rajesh Yadhav
Editor : Praveen KL
Art : Videsh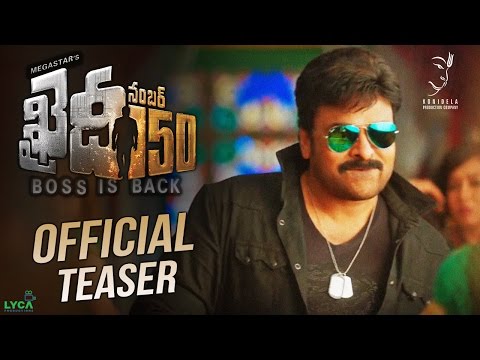 Megastar Chiranjeevi Khaidi No 150 Official Teaser: Megastar Chiranjeevi's 'KhaidiNo150'. And almost the wait is over now. Here is the much awaiting Khaidi No 150 Teaser.




Tuesday, 6 December 2016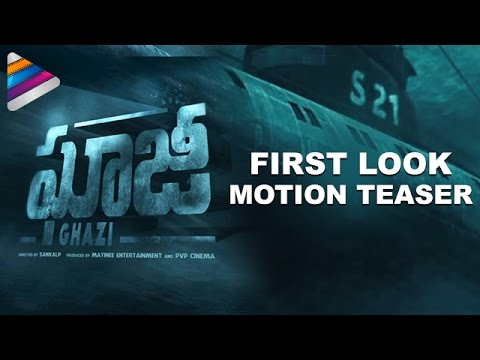 Ghazi starring Rana Daggubai and Tapsee Pannu in the lead roles. Ghazi is a Submarine based war film directed which is being made in both Telugu and Hindi, the movie will also be dubbed in Tamil. The cast of the movie also include Satyadev Kancharana, Kay Kay Menon, Atul Kulkarni, Priyadarshi Pulikonda, Rahul Singh and Akshay Mittal.



The film is being directed by debutant Sankalp and it is based on his own book Blue Fish and some real incidents happened between India and Pakistan. Produced under the banner PVP Cinema by Prasad V Potluri and it will be presented by Karan Johar in Hindi.

Jayalalitha BBC Interview, Iron Lady Royally Slapping Karan Thapar:
Jayalalitha BBC Interview: This is an interview of Jayalalitha to BBC World's Hardtalk India. Looks like she was disappointed with Anchor questions and royally slapping him during the Interview.
When Karan Thapar asking few questions regarding Sonia Gandhi, she straight away refused to talk about her . She doesn't was discuss anything about Sonia Gandhi said Jayalalitha.
Monday, 3 October 2016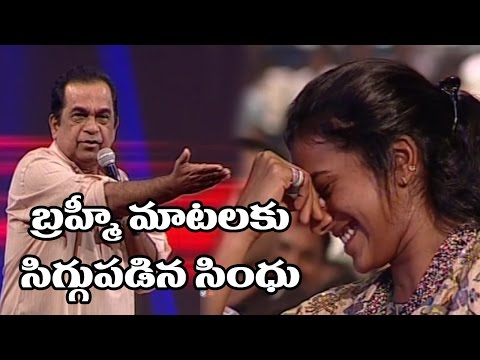 Brahmanandam Hilarious Comedy On PV Sindhu At Jaguar Audio Launch:Tollywood comedian Brahmanandam made some funny comments on Tennis star PV Sindhu at Nikhil Kumar's Jaguar audio launch. Even PV Sindhu was blushing for his comment.
Brahmanandam Hilarious Comedy On PV Sindhu At Jaguar Audio Launch
Selfie With Python Goes Horribly Wrong: Python bites a man while taking selfie, people of a village caught a Python and were about to leave her into the jungle. Villagers gathered there were excited about it and were clicking selfies with the Python untill one guy had a horrific experience of his life. One young man was trying to click selfie but the Python bit him on his hand. However, the man was safe but this guy will look at his surroundings closely when he tries to take selfie again.







Selfie With Python Goes Horribly Wrong